The team at PPS-SF recommends these articles, films, podcasts, and activities related to education.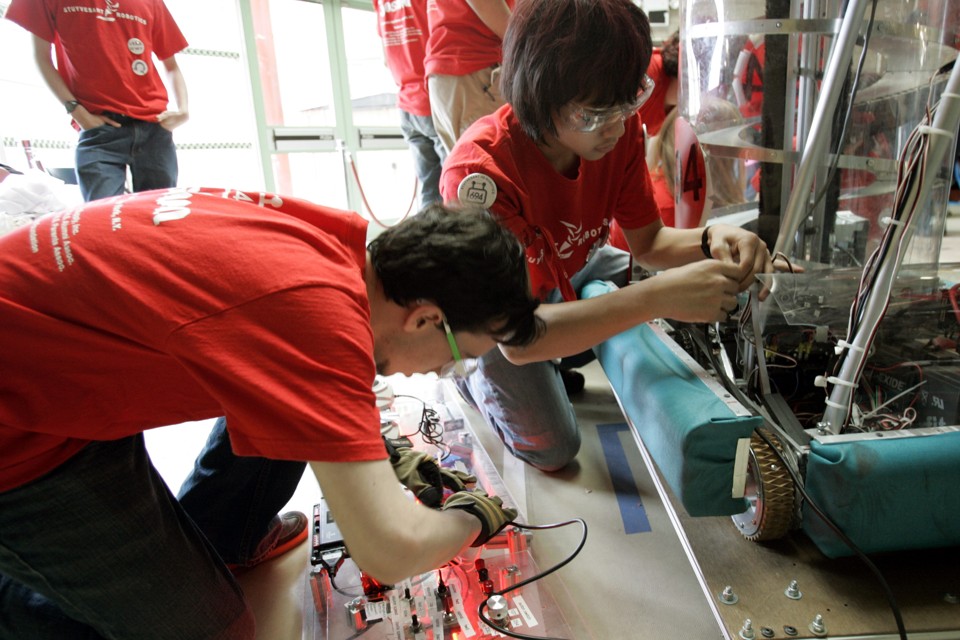 To Read
It's a rite of passage for parents in many parts of the country: Try to get your kids into the "right" high school. Parents of means
move
to leafy suburbs known for their great public schools, which are open to all children of families who can afford hefty mortgages. Wealthy families who remain in cities often
choose private schools
or else hope for a spot at an elite selective school.
read more
To Watch
To Hear
SFUSD enrollment advice on Burrito Justice League local community radio.
To Do
Get out the vote for Prop A and help our schools. Volunteers can phone bank, share literature, and send emails. 
read more 
An award-winning film and an evening of dialogue about what matters most for students today. November 14 at Ruth Asawa School of the Arts.
read more 
Pushout: The Criminalization of Black Girls in Schools
. November 17 at the Museum of the African Diaspora.
read more