Here are the latest articles that the PPS-SF staff has been sharing around the office. 
From Priceonomics
read more
From Education Dive
read more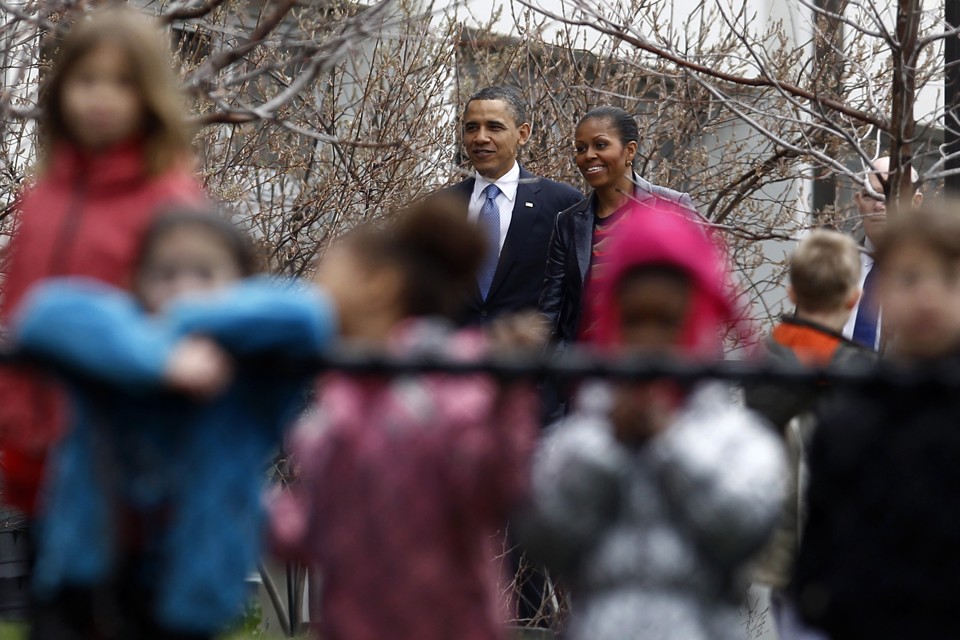 From The Atlantic
Why do so many presidents send their kids to private school? 
When President Jimmy Carter assumed office in 1977, he did something remarkable: He enrolled his 9-yea-old daughter, Amy, in a predominantly black Washington, D.C., public school. 
read more
From
The Atlantic
National Center for Education Statistics
, 8 percent of the men and women teaching in public schools during the 2011-12 school year left the profession the next year.
read more